Dr Marilyn G Chotem

Registered Psychologist #773
Assessments – Consultations – Counselling – Psychotherapy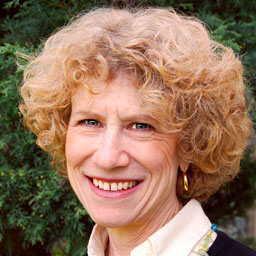 My work as a psychotherapist began in 1978 when I completed my MA in Counselling Psychology from the University of Victoria. I completed my Doctor of Education from McGill University in 1990 in Educational Psychology and Counselling with a year of Family Therapy courses in the Faculty of Social Work. My doctoral research focused on adult attachment issues in intimate, committed relationships.
I have worked in drug and alcohol treatment centres, provincial mental health centres, employee and family assistance programs, and a hospital psychiatric unit (providing psychological assessments). I have also worked extensively with individuals with eating disorders.
I have been in private practice since 1992 offering short- and long-term therapy for individuals, couples, and families.
Areas of practice include:
adolescent and adult mental health
eating disorders
addictions
attachment and relationship problems
child and family issues
My theoretical framework is primarily psychodynamic, although I draw on techniques from other modalities, such as:
cognitive behavioral therapy
Gestalt therapy
dream analysis
body/energy awareness
relaxation techniques
motivational enhancement
twelve-step concepts for addictions & behavioral concerns
Feel free to contact me to answer any questions you might have regarding your situation, treatment needs, or how we might work together.
---